by Ethan Williams
Hello, my name is Ethan Williams and I am from Cedar Rapids, Iowa. This year I have been partnered with HOME, Inc. an affordable housing non-profit based in Des Moines, Iowa, with Drake's Engaged Citizen Corps program. HOME, Inc.'s goal is to provide quality, affordable housing for every resident of Des Moines by creating housing opportunities. Homeownership is more than owning property, it is a place where love can prosper.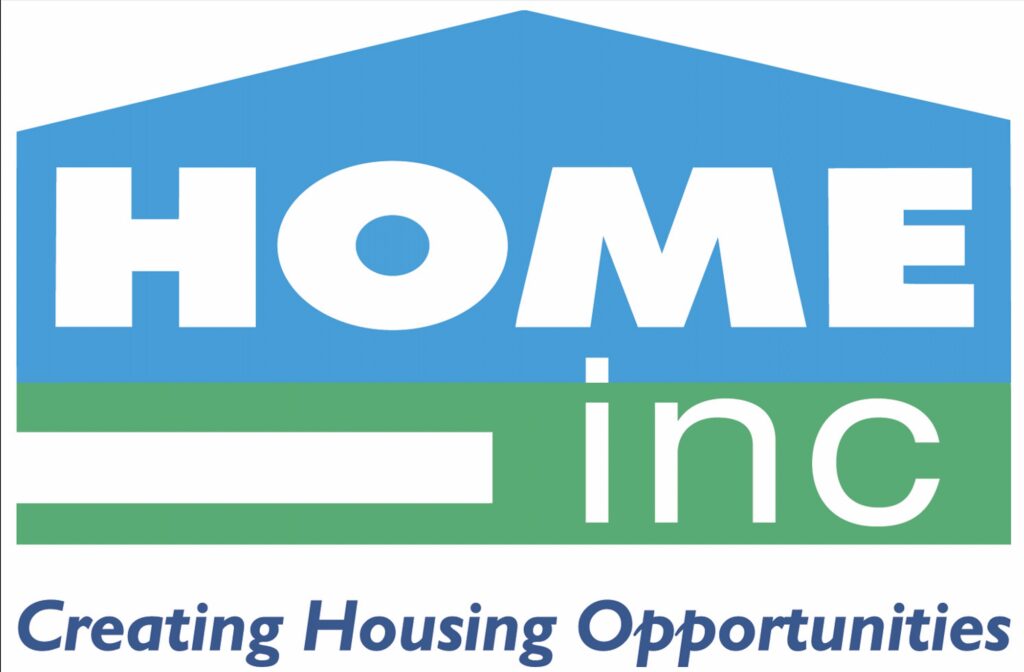 My main responsibility at HOME, Inc. is creating content for social media and blog posts to be shared on our website. HOME, Inc. provides multiple services and resources concerning housing and homeownership. We have on-site counselors who give guidance to clients about money management, legal questions, and homeownership. The majority of our clients are lower to working class. Across the United States housing inequality has become more common due to the price of housing increasing faster than household income.
During the COVID-19 pandemic HOME, Inc. went completely virtual and took on the giant task of managing and distributing the Emergency Solutions Grants (ESG) for the city of Des Moines and State of Iowa. The ESG funds came largely from the federal government to ensure that evictions and rent could be stopped and paid. HOME, Inc. dispersed almost $1 million dollars to 515 households around the Des Moines community.
I have done my best to showcase the amazing work HOME, Inc. does in the content I create for them. I often write success story blogs about the amazing work our counselors do to support families who are on their way to becoming homeowners. I also try to represent the impact HOME, Inc. has made over the past two years by researching and citing the number of families we have helped on their housing journeys. HOME, Inc. answered over 3,580 calls in 2020-2021, 2,117 were from new clients due to the pandemic.
Working with HOME, Inc. has taught me housing is a right not a privilege. The inequality that encompasses housing is unjust and unamerican. No matter your socioeconomic status, in Iowa you should be able to not spend over 30% of your net income on housing. To be a true engaged citizen means to stand up for what you believe in especially when no one is talking about it. Going forward affordable housing is something I will take with me to the ballot and to my other service endeavors.
To learn more about the amazing work HOME, Inc. does visit our website https://www.homeincdsm.org or visit our Facebook page @homeincdsm