By Nadia Treichel
My name is Nadia Treichel, and I am honored to represent both the Engaged Citizen Corps as well as Home Opportunities Made Easy, Incorporated (HOME, Inc.) I am from a small northeast Iowa town, and coming to Des Moines was a culture shock for me. I am a first-year student majoring in International Relations, double minoring in Spanish and Human Rights, and concentrating in Women & Gender Studies. After Drake, I hope to move on to graduate school and continue to foster my passion for volunteering in my community, as well as working with non-profit agencies.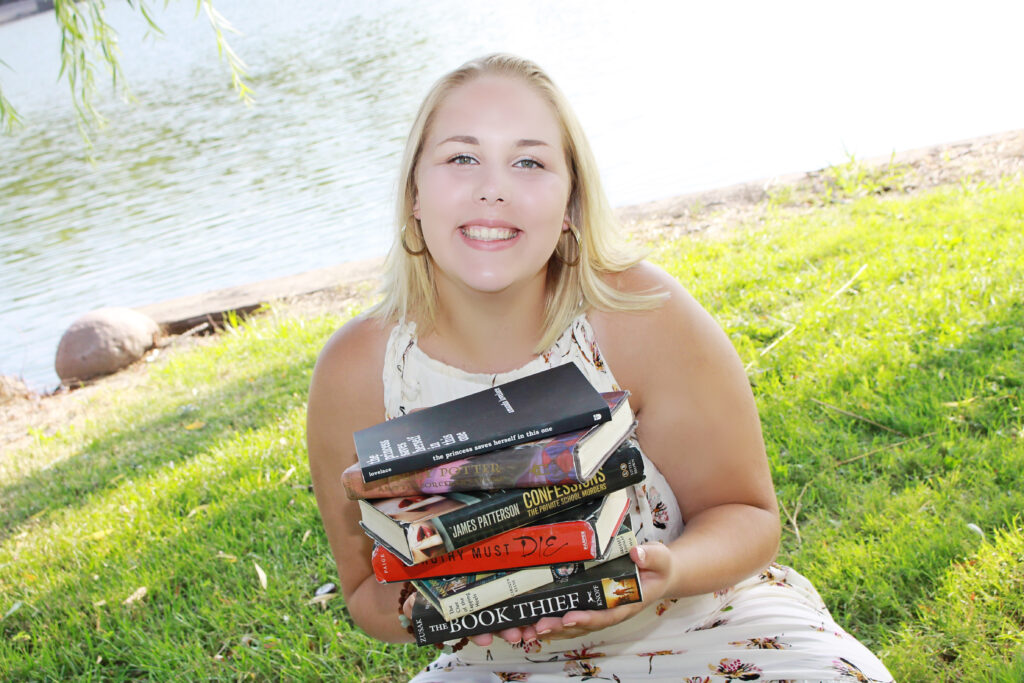 HOME, Inc. works to empower our clients to obtain and retain affordable housing, and their housing status. We have several housing counseling programs, as well as a homeless prevention program that works to stabilize families and individuals with affordable housing. According to HOME, Inc.'s 2019-2020 annual report:
77% clients in our Homebuyer Education program were low-income households

33% of the clients in that program are minorities

100% of our Homeownership Readiness & Pre-Purchase Counseling clients are from low-income households

94% of which are minorities

91% are families with children
This means that the biggest social issues that we face at HOME, Inc. are homelessness, poverty, and racial equality within sustainable housing. These issues are plaguing the nation, but we are truly feeling the full force of their impact in Des Moines.
According to the Greater Des Moines Partnership, Des Moines is the #5 best place to live in the United States and is #11 in the most affordable city to buy a house – for white Iowans. However, according to Iowa Public Radio, Iowa has one of the biggest racial homeownership gaps in the country – one that is wider now than 50 years ago. This disenfranchisement and lack of affordable housing is contributing to the wealth gap and rising poverty levels across our state.
Due to the COVID-19 Pandemic, our counselors and staff members have been working extra hard, and from home. The need is great throughout the country, and Des Moines is not immune. Many individuals have lost their jobs, had their hours shortened, and experienced housing instability as a result. Before COVID, our counselors were receiving 150-200 calls per month, now we experience this many calls over the course of a few days. When our rental assistance opened in the month of January, we received 300 calls in that day alone. Unfortunately, we do not have enough funding to help every person that calls, especially because the need is currently so large. Thankfully, there are other non-profits in the Des Moines area that have shifted to also offer rental/mortgage assistance due to COVID-19, so we have more resources to share with our clients.
The Engaged Citizen Corps has opened my mind to many career paths that I was not previously aware of such as the housing disparity in Des Moines. I am thankful for the leadership training, professional development, and team building skills that I have gained as a result of the ECC program. Thus far, my biggest take-aways have been the through the professional experience I have gained, such as learning to interact professionally through an online setting via email and Zoom meetings. Additionally, I have learned important time management and independent work from home skills that serve me not only within HOME, Inc., but also with online classes.
Partnering with HOME, Inc. has shown me how necessary stable housing programs are, and how important the right to housing truly is for the citizens of Des Moines, but also around the globe. Career-wise, I hope to continue to work with non-profits in the future and find my place in the Des Moines community. Additionally, participating in ECC has grown my passion for human rights, and showed me that there are many ways to get involved and advocate for others.
Moving forward I will continue to hone these skills for both my professional career and potential graduate work. Being an active citizen means finding your passion within the community and using that to empower others. ECC has shaped my understanding of how and when to empower the voices and journeys of others, and the best ways to support my community.
Due to COVID-19 HOME, Inc. is currently not looking for volunteers, but head over to our social media, @homeincdsm on all platforms, to learn about HOME, Inc. and how to best support us through the COVID Pandemic.