Welcome to our Faculty Fellows for 2019-2021
Thanks to funding from the Slay Fund for Social Justice and the Olson Endowment for Global Service-Learning, the Office of Community Engaged Learning is able to support two faculty fellows to advance the work of community engaged learning on Drake's campus. We are excited to announce Dr. Sandra Patton-Imani, Associate Professor of American Studies, as the Slay Fellow for Community Engaged Learning and Dr. Sara Johnston, Associate Professor of Occupational Therapy, as the Olson Fellow for Global Service-Learning.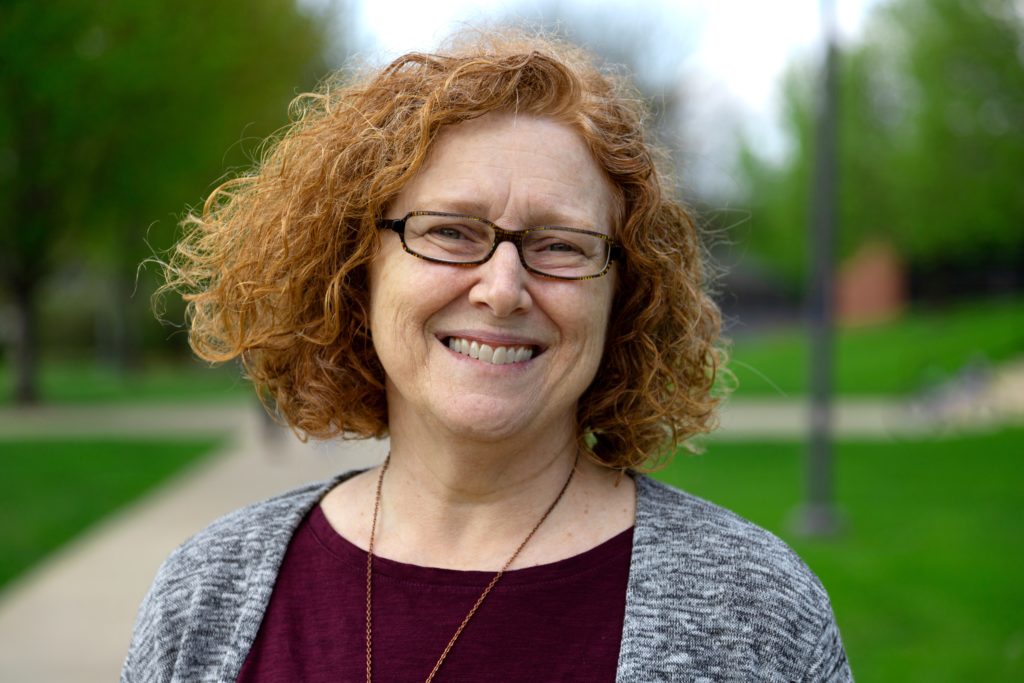 About Dr. Sandra Patton-Imani
Dr. Patton-Imani has been integrating service-learning and community engagement into her courses for many years in a number of different ways. For example, since 2012 her FYS: Diversity in the U.S. has partnered with students at the local International Baccalaureate Elementary School to create digital storytelling projects focused on different racial-ethnic immigration histories. And in 2015 her Intro to Women's Studies course conducted research on different elements of bullying and presented poster sessions for attendees at a Bullying Resolution Conference for local educators. In Fall 2017, she co-taught Oral Histories and Life Narratives with English professor Yasmina Madden in collaboration with the local Above + Beyond Cancer (A+BC) nonprofit. Students in the course interviewed cancer survivors and caregivers that had just returned from a trip to Tibet, collaboratively wrote life narratives, and created online story maps representing each interviewee's story.
Most recently, she received a Green Foundation Grant from the Humanities Center in summer 2019 to develop a new collaboratively taught course for the A+BC and Drake Community Press collaboration. The course will use the life stories collected in the Oral Histories and Life Narratives class, along with academic research on public health and inequality, to collaboratively write a play exposing how cancer patient experiences and treatment are fundamentally shaped by social factors including socioeconomic status, race, gender, sexuality, and disability. For a deeper glimpse into Dr. Patton-Imani's work check out her archive here:http://culturesofengagement.wp.drake.edu.
Dr. Patton-Imani is excited to collaborate with faculty, staff, and students to create opportunities for experiential learning in partnership with the Des Moines community. Dr. Patton-Imani is available for one-on-one consultations and coaching on engaged teaching strategies, critical reflection, design or re-design of a service-learning course and more! To contact Dr. Patton-Imani directly please email, sandra.patton-imani@drake.edu.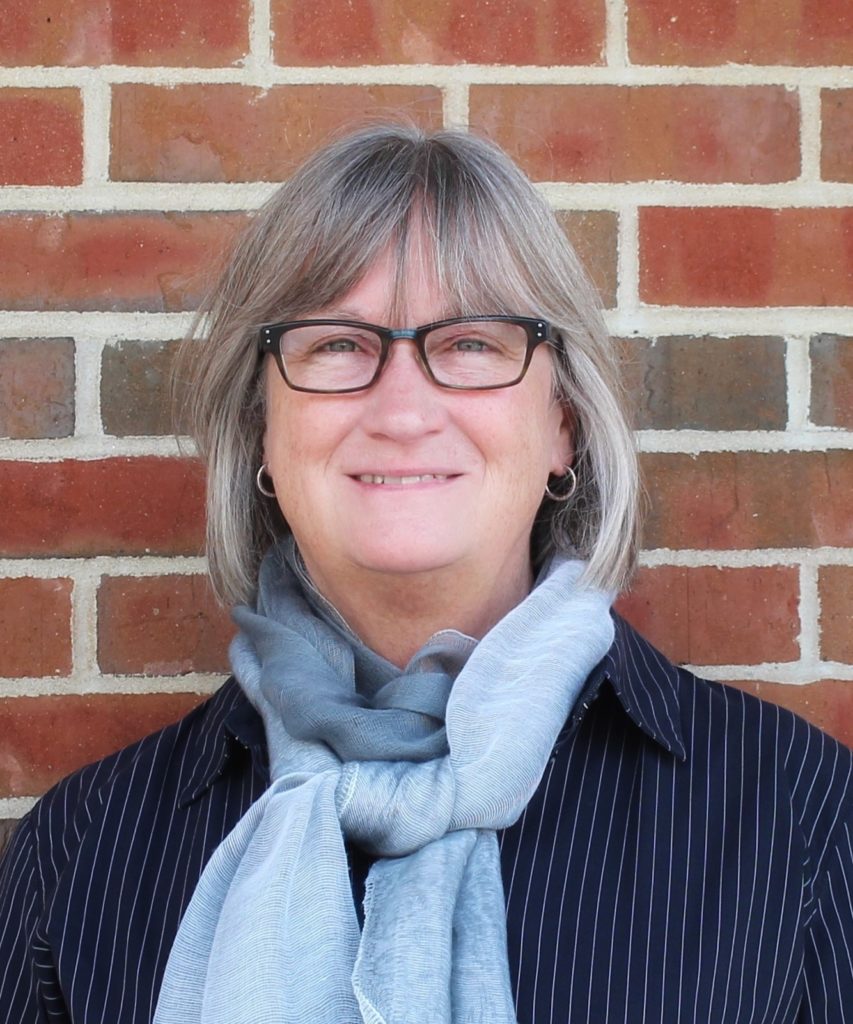 About Dr. Sara Johnston
Dr. Johnston has been involved with global service-learning since 2015, having led or co-led six inter-professional global service-learning trips to Nicaragua, and five trips to Peru with her former university, Texas Tech University Health Sciences Center (TTUHSC). In Nicaragua Dr. Johnston and her students worked with the teachers and students at a Special Education School to collaboratively develop a variety of global service-learning projects, which they referred to as "Maestro a Maestro" (teacher to teacher). For example, speech therapy and occupational therapy students worked with teachers at the school to identify a classroom need (more materials and interventions for students with autism) and to design and develop several teaching tools (sensory boards, visual schedules) to meet the need. Any teaching tools developed had to be sustainable and replicable (e.g., materials that the teachers had access to and could afford).
Most recently Dr. Johnston participated in the 2019 Drake Global Service-Learning Faculty and Staff Development Travel Seminar to Tecnológico de Monterrey in Guadalajara, Mexico. As a result of her participation she is currently working with other colleagues in the College of Pharmacy and Health Sciences to pilot a "virtual" global service-learning project in Belize. Students will complete coursework about health disparities and access to preventive care in Belize, conduct a needs assessment with stakeholders via distance technology, and design a health education project about the importance of preventive care which will be shared with stakeholders in Belize to reduce the rates of hypertension and diabetes. Over the next two years, faculty collaborators plan to develop "virtual" global services-learning projects in Mexico, Peru, and Ireland.
Dr. Johnston believes that the true mission and spirit of global service-learning is reciprocity. In other words, it's not enough to simply send our students abroad to complete a project in the host country; we must also work to bring our international partners to campus and community to facilitate cross-cultural education.
Dr. Johnston is available for one-on-one consultations and coaching on developing sustainable, replicable, and reciprocal global service-learning opportunities abroad and in the local community, pre-trip student preparation and reflection, much more. To contact Dr. Johnston directly please email, sara.johnston@drake.edu.
Learn more about community engaged learning at www.drake.edu/cel.