10 students and 2 faculty members travelled to Land Between the Lakes in Golden Pond, Kentucky during the week of March 17th-23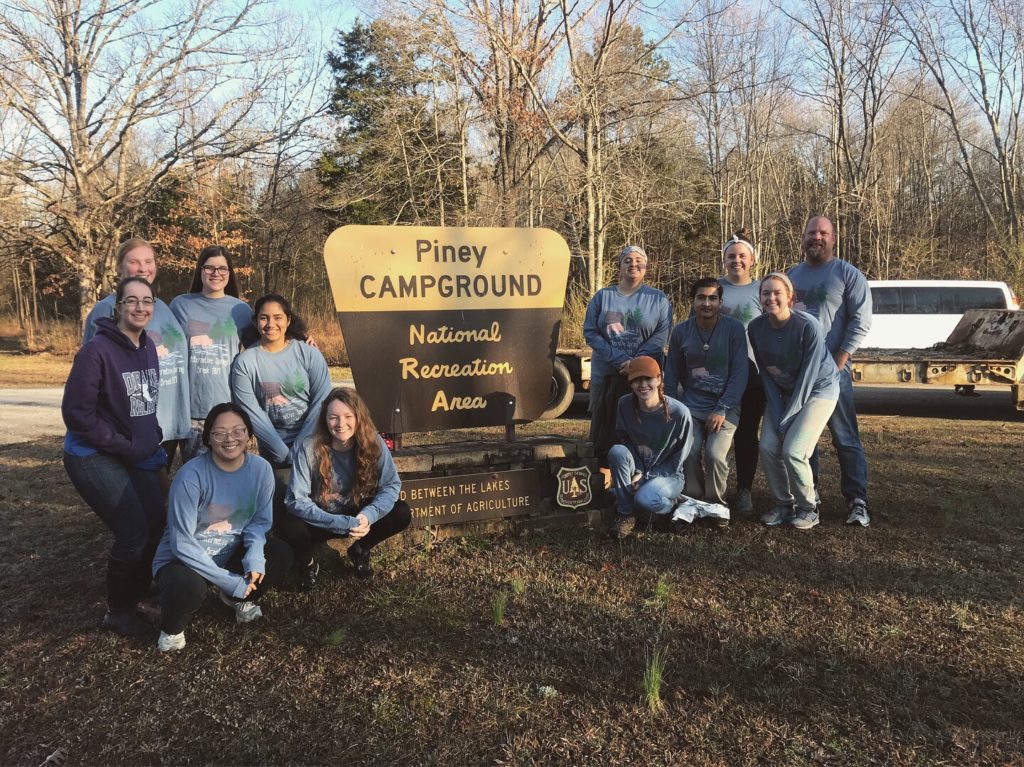 By Erin Opar, Graphic Design and Social Media Service Learning Ambassador
During the week, participants of the Alternative Spring Break trip, led by Service Learning Ambassador Bri Dressel, worked closely with the national recreational area in order to clean up trails and the land in general. Their work site was about an hour from their cabin, and they worked full days. The purpose of this trip was to challenge the traditional ideas of a college spring break; to challenge the ideas of binge-drinking, partying, and napping on beaches. This trip allowed participants to take part in something bigger than themselves, and in doing so, they were able to positively impact Land Between the Lakes.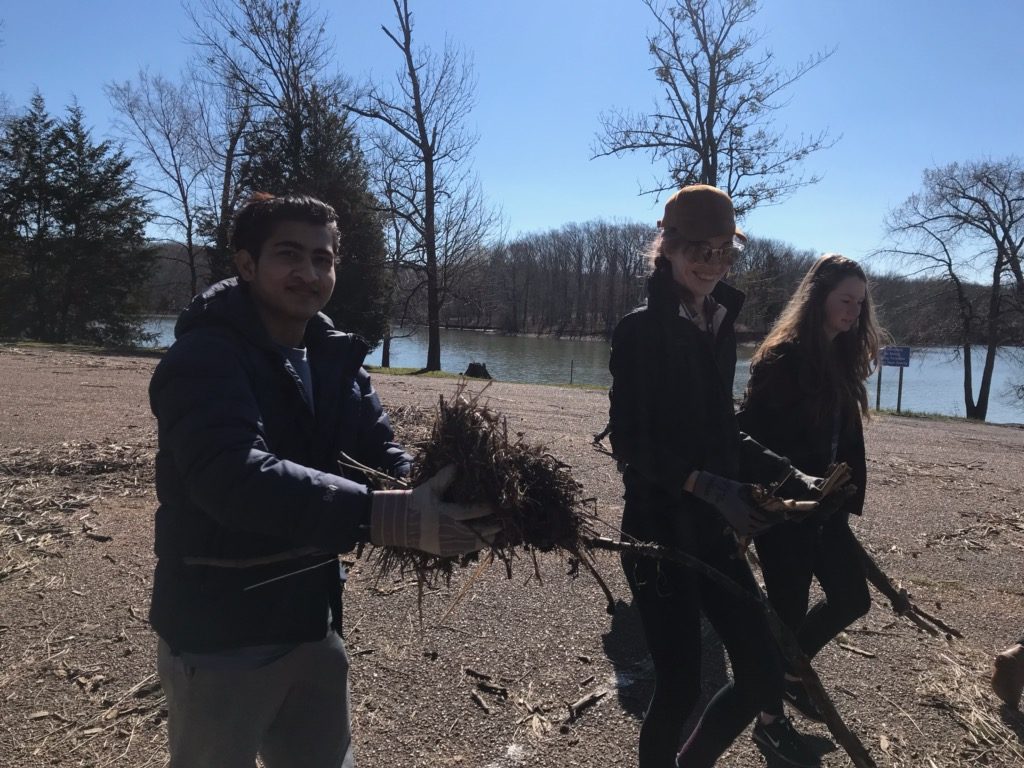 Participants worked with the "triangle of quality service" in mind: direct service, education, and reflection. The direct service came into play through their work with the organization. It was very hands on, and, well, direct. The education came into play when participants learned about how the work they were doing impacted the organization and the community. When asked about the biggest take-away, many participants said they will be more conscious about their impact on nature and society, and how waste and trash affect the environment. This trip allowed them to learn in ways that are hard to replicate in a classroom setting.
Finally, the reflection aspect came into play on a daily basis. Participants were asked every day to reflect on the work they had done thus far. This happened in a variety of ways, including journaling, photo-reflection, surveys, and sculpting how they felt with Play-Doh. Through these reflections, participants became fully aware of the service they were doing and why it is important.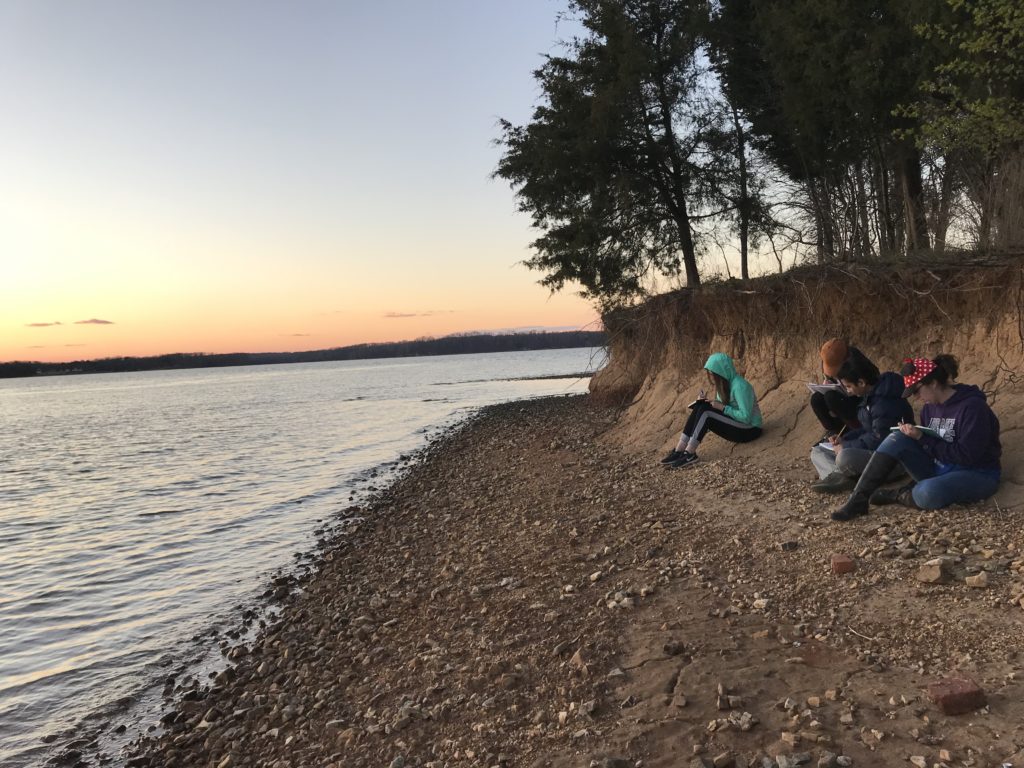 It wasn't all work and no play, though! Participants were able to take a day-trip to Nashville, Tennessee, where they were free to shop, get a tattoo, eat at local restaurants, and take a break from all of their hard work. This was a favorite for many of the participants, and is a gentle reminder to take some time to enjoy yourself.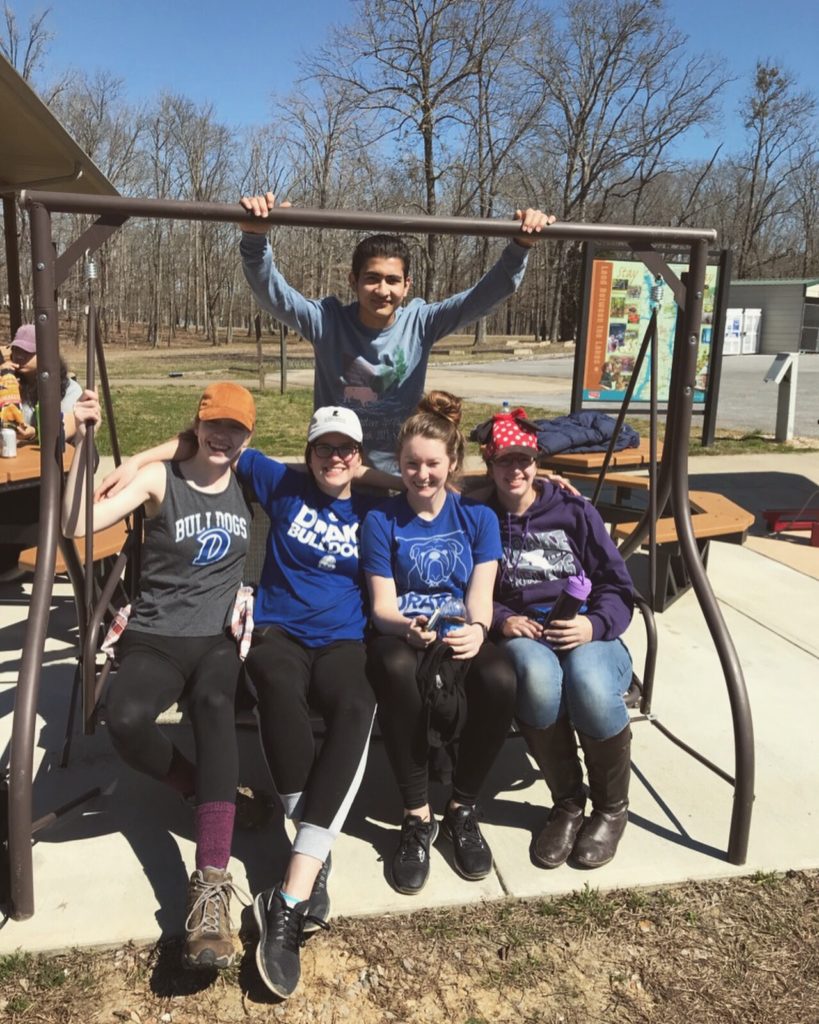 The food was pretty great, too. There was a set budget the accompanying faulty members were allowed to spend, and they maximized their food amount! There were no stoves at the campground, which started out as a potential problem, but quickly turned into a fun experience! The faculty members were in charge of cooking, which was done over an open flame, and were able to create delicious, almost gourmet meals for the students and themselves. Did you know, if you are in a pinch for money and need to eat, just buy V8 vegetable juice and veggies, cook them together on the stove, and viola! You have a yummy vegetable soup!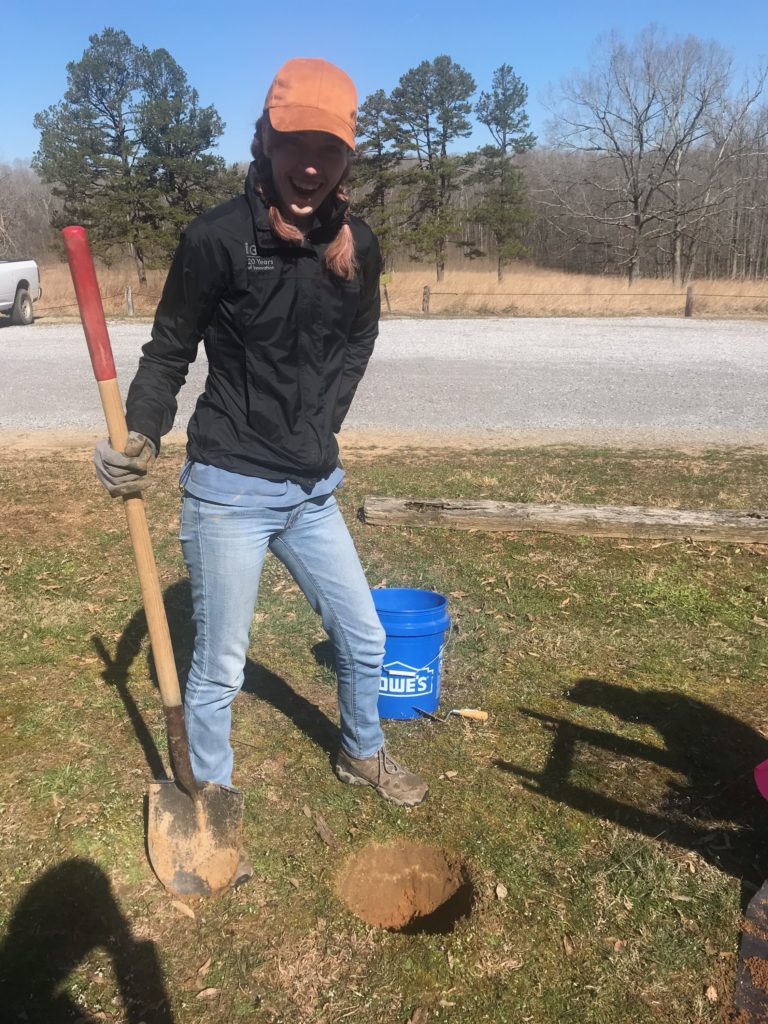 Overall, participants agree they had a meaningful service experience on this year's Alternative Spring Break trip. We can't wait to see what next year brings!